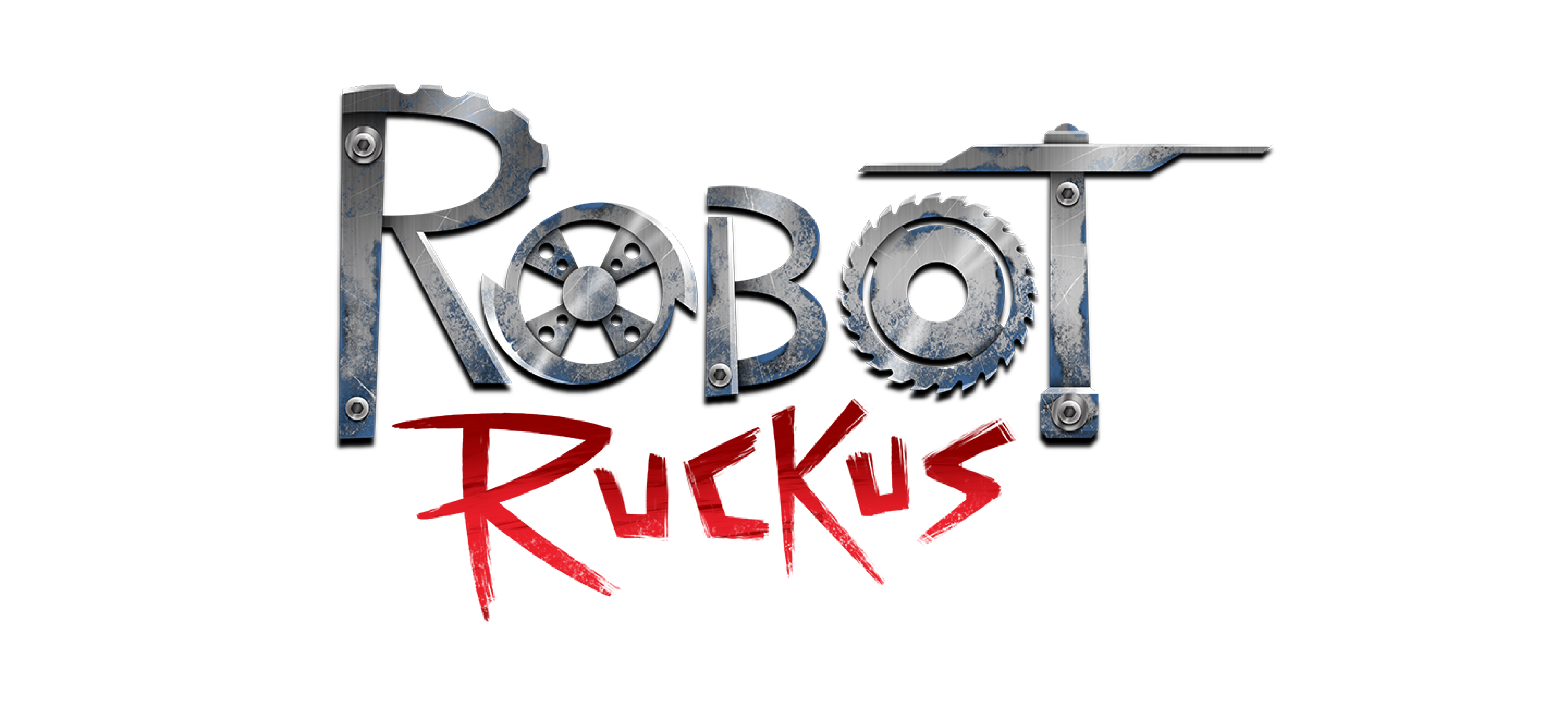 Robot Ruckus: December Destruction
Miami, FL, US
Dec 11, 2021 - Dec 11, 2021
Registration
| | |
| --- | --- |
| Starts: | Nov 19, 2021 00:11 UTC |
| Ends: | Dec 11, 2021 00:12 UTC |
Registration for this event is not hosted on the Builders Database.

This link will take you off the site.
Registration Link
Robot Classes / Competitions
Category
Robot Class
Maximum
Capacity
Currently
Registered
Entry
Fee
Pit Crew
Allowed
Combat
150 g - Fairyweight
Unlimited
None
Unlimited
Combat
1 lb - Antweight
Unlimited
None
Unlimited
Combat
3 lb - Beetleweight
Unlimited
None
Unlimited
Event Description
Schedule: Doors Open: 8AM Check in and inspections done by 9:45AM Matches start by 10AM Lunch break (pizza and water/soda) 12PM-12:45PM Matches resume 1PM Estimated event end by 5PM
Lunch:  We'll have pizza and soda/water on site for $2/slice and $1/drink.  Going off site for lunch can be a pain with traffic and result in missing your fight.  Bringing your own lunch is also permitted.
Classes: Fairy (8) Ant (16) Beetle (16)
Rules: Regular SPARC rules.  NO FLAMETHROWERS, 2 minute matches, double elimination, rumble/grudges time permitting.  Arena has a "pushout corner".  If a bot ends up in the "pushout corner" they have a 10 second count down to get out or it's a knockout.  
Cost: $20 per robot, cash on site.
Prizes:  Cash prizes for first/second based on registered bots per class.  Trophy for 1st, 2nd & 3rd.  Additional prizes may be added at a later date.
VENUE REQUIREMENTS: IMPORTANT 1) COVID protocols: ALL attendees (participants, volunteers, coaches, parents, spectators) MUST WEAR A MASK that covers both mouth and nose at ALL TIMES INDOORS, and please eat and drink in the outdoor areas provided.  The right to disqualify teams and remove violators from the premises is reserved by Ransom Everglades School.  This event has voluntary participation and is provided by a non-governmental, private institution. This policy exists to protect the health and safety of students, so a firm policy is necessary.  Please do not attend if you feel you cannot abide by this requirement.
Other Events by Robot Ruckus
Event
Date
Location
Robots
Robot Ruckus at Florida Supercon

REGISTRATION OPEN

Jul 9, 2022
Miami Beach, FL, US
Robot Ruckus at Maker Faire Palm Beach
May 21, 2022
West Palm Beach, FL, US
Robot Ruckus: December Destruction (This Event)
Dec 11, 2021
Miami, FL, US
Robot Ruckus 2021
Nov 14, 2021
Orlando, FL, US
104 Robots
Robot Ruckus Awesome Autumn Aggression
Sep 11, 2021
West Palm Beach, FL, US
33 Robots
Robot Ruckus Summer Season Spectacular
Jul 18, 2021
Kissimmee, FL, US
Robot Ruckus at Maker Faire Orlando
Nov 10, 2019
Orlando, FL, US
128 Robots
Battles at Maker Faire Orlando 2018
Nov 11, 2018
Orlando, FL, US
114 Robots
Battles at Maker Faire Orlando 2017
Oct 22, 2017
Orlando, FL, US
69 Robots
FAMiFights
May 25, 2017
Longwood, FL, US
10 Robots
FAMiFights
Mar 18, 2017
Longwood, FL, US
33 Robots
Battles at Maker Faire 2016
Oct 23, 2016
Orlando, FL, US
62 Robots
The information displayed on this page was written and is managed by
Robot Ruckus
.