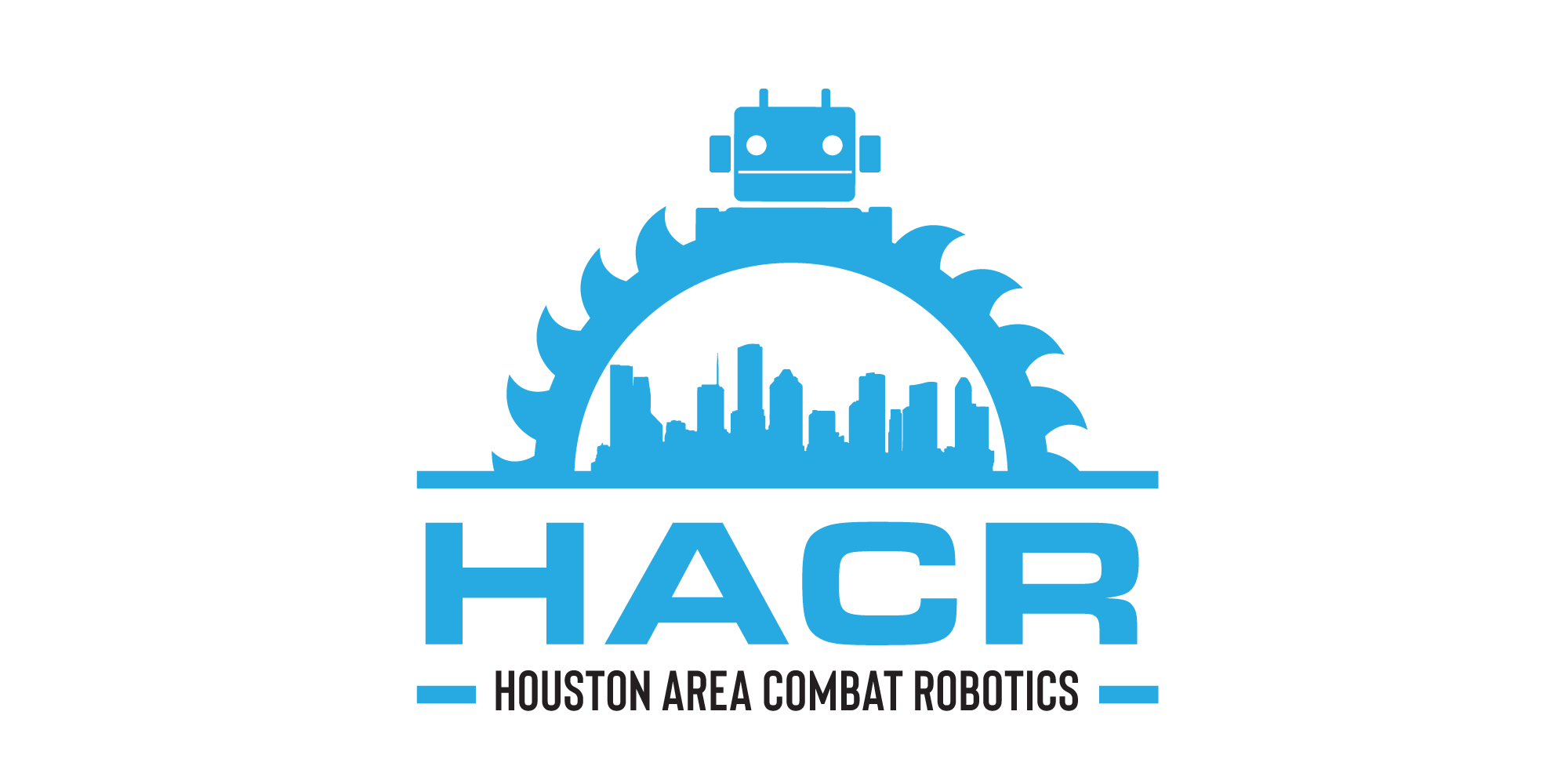 Mother's Day Melee 2022
Houston, TX, US
May 7, 2022
Robot Classes / Competitions
Category
Robot Class
Maximum
Capacity
Currently
Registered
Waiting
List
Entry
Fee
Pit Crew
Allowed
Combat
150 g - Fairyweight
Unlimited
None
None
Unlimited
Combat
1 lb - Antweight
Unlimited
None
None
Unlimited
Combat
3 lb - Beetleweight
Unlimited
None
None
Unlimited
Event Description
This event is outdoors in May in Houston in a parking lot outside of Electronic Parts Outlet. If you want shade and a table, bring your own. There is power now thanks to the store. This event is free to come spectate. We just ask that you visit Electronic Parts Outlet while you are there.
If you are competing, try to show up to the parking lot between 9 AM and 10 AM. Be through safety by 11:30 AM. To pass safety, your bot needs to stop moving when the transmitter is turned off. If your bot doesn't failsafe, ask how to make it work at least two weeks out. You can test your failsafe with just your electronics. This and weight are the things that might stop you from competing. Online registration ends at 5 PM on Friday. You can register onsite on Saturday morning, but if you are late, we will not know to wait for you.  
Entry fees are probably going to be 150 gram: $10, 1lb: $20, and 3lb: $40.
I'll fill in more information later.
Send me an email if you have any questions. There is a 150 gram robot building workshops at Electronic Parts Outlet scheduled for 2-Apr if you want to build a bot but are unsure how.
Other Events by High Adrenaline Combat Robotics
Event
Date
Location
Robots
HACR - Texas Robotics Invitational

REGISTRATION OPEN

Jul 7, 2023
Houston, TX, US
Sugar Land Innovation Spark Festival - Sugar Cane Showdown
Apr 1, 2023
Sugar Land, TX, US
Sugarland Innovation Spark Fest
Apr 1, 2023
Sugar Land, TX, US
HAMFest - Texas Take Down
Mar 4, 2023
Rosenberg, TX, US
Texas Turkey Tussle 2022 - Rain Date
Dec 10, 2022
Houston, TX, US
TechFest Showdown
Nov 5, 2022
Houston, Texas, US
September Scuffle 2022
Sep 17, 2022
Houston, TX, US
Mother's Day Melee 2022 (This Event)
May 7, 2022
Houston, TX, US
St. Patty's Day Slam 2022
Mar 19, 2022
Houston, TX, US
Holiday Bash 2021
Nov 20, 2021
Houston, TX, US
Houston Halloween 2021
Oct 31, 2021
Houston, TX, US
Houston Heatwave 2021
Aug 14, 2021
Houston, TX, US
Houston Mayhem 2021
May 22, 2021
Houston, TX, US
Spinners Spring 2021
Feb 27, 2021
Houston, TX, US
Santa Slam 2020
Dec 5, 2020
Houston, TX, US