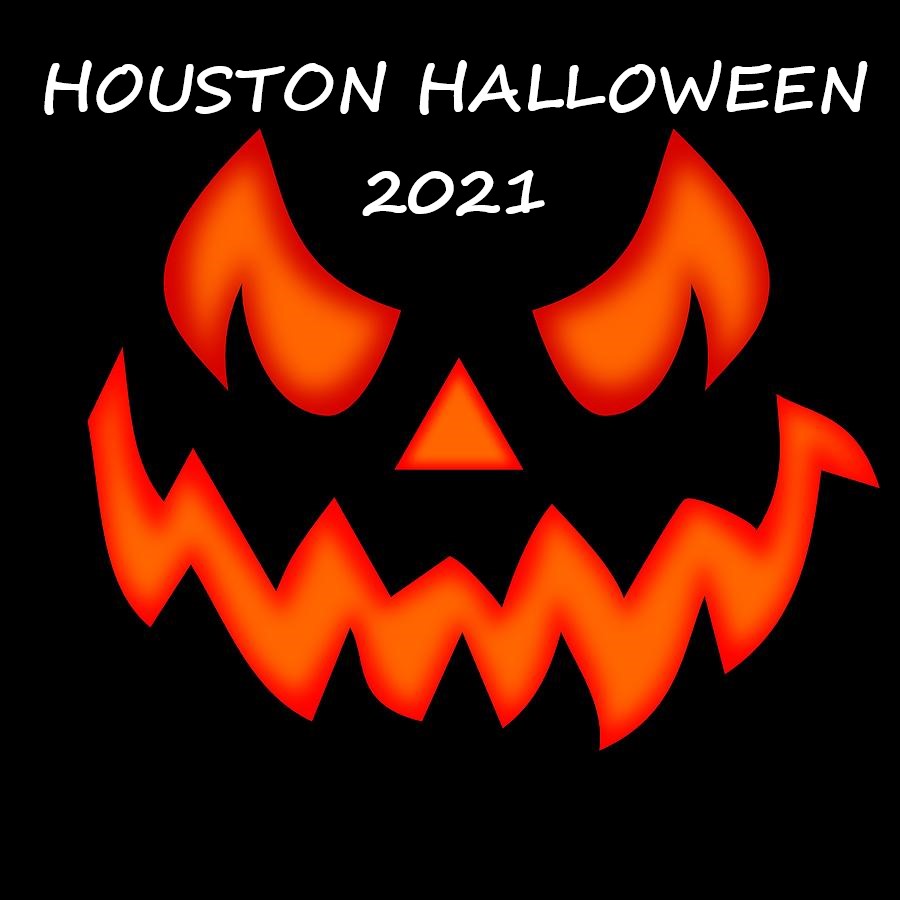 Houston Halloween 2021
Houston, TX, US
October 31, 2021
Event Description
This little event will be at the Randy's Hobbies swap meet. I'm probably going to roll in around 8:30 to make sure that we get a spot. Show up by 9:30 AM. The swap meet is small but confusing. I saw three little kids get knocked over by RC trucks last time, so be careful.
This event will feature 150 gram robot fights in the little arena. I have decided to allow spinners just for you Al. Tournament format will depend on how many folks sign up, but you will get at least 2 fights plus how ever many grudge matches you can convince other people to do. Prizes are skeleton trophies for 1st through 3rd.
This is just going to be me running this, so judging will be spotty. Resources will be minimal. There will probably not be power, tables, chairs, or shade. Ok, there might be power if I have enough space for my generator. I need to measure it.
We are doing a Best Bot Costume competition. You can either dress up as a bot or dress your bot up, but both will compete against each other. The winner gets a sweet pumpkin medal.
Donations are totally accepted, but trophies and arena work have kindly been sponsored by JAW Analytics.
JAW Analytics: For all of your data analytics needs. https://jawanalytics.com/
Loaner bots are available if you ask 2 days beforehand. If you have questions, ask by email.
Other Events by High Adrenaline Combat Robotics
Event
Date
Location
Robots
HACR - Texas Robotics Invitational

REGISTRATION OPEN

Jul 7, 2023
Houston, TX, US
Sugar Land Innovation Spark Festival - Sugar Cane Showdown
Apr 1, 2023
Sugar Land, TX, US
Sugarland Innovation Spark Fest
Apr 1, 2023
Sugar Land, TX, US
HAMFest - Texas Take Down
Mar 4, 2023
Rosenberg, TX, US
Texas Turkey Tussle 2022 - Rain Date
Dec 10, 2022
Houston, TX, US
TechFest Showdown
Nov 5, 2022
Houston, Texas, US
September Scuffle 2022
Sep 17, 2022
Houston, TX, US
Mother's Day Melee 2022
May 7, 2022
Houston, TX, US
St. Patty's Day Slam 2022
Mar 19, 2022
Houston, TX, US
Holiday Bash 2021
Nov 20, 2021
Houston, TX, US
Houston Halloween 2021 (This Event)
Oct 31, 2021
Houston, TX, US
Houston Heatwave 2021
Aug 14, 2021
Houston, TX, US
Houston Mayhem 2021
May 22, 2021
Houston, TX, US
Spinners Spring 2021
Feb 27, 2021
Houston, TX, US
Santa Slam 2020
Dec 5, 2020
Houston, TX, US