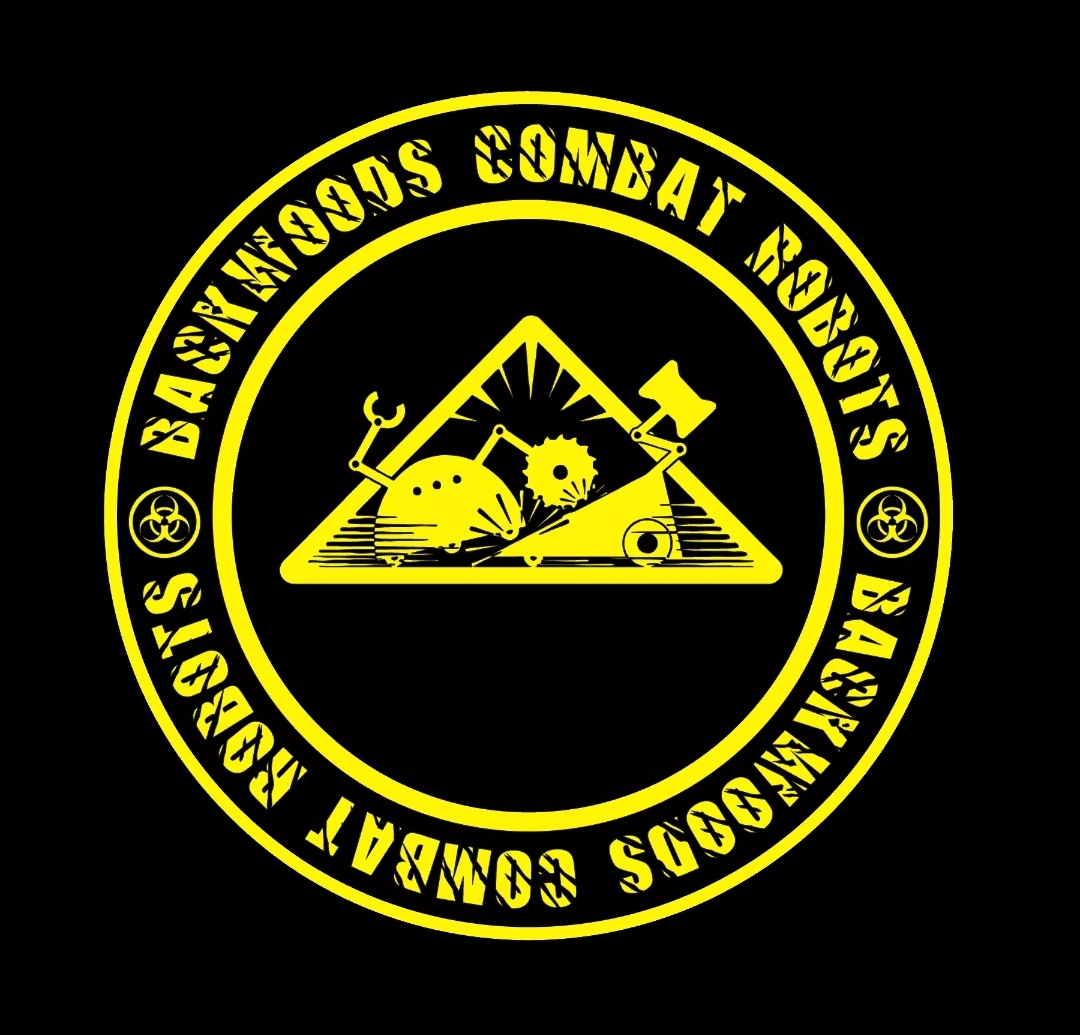 Battle in the Backwoods 2
Chapel Hill, TN, US
October 9, 2021
Robot Classes / Competitions
Category
Robot Class
Maximum
Capacity
Currently
Registered
Waiting
List
Entry
Fee
Pit Crew
Allowed
Combat
150 g - Fairyweight
Unlimited
None
None
Unlimited
Combat
1 lb - Antweight
Unlimited
None
None
Unlimited
Combat
3 lb - Beetleweight
Unlimited
None
None
Unlimited
Event Description
We are located in middle tn in a private commercial building with plenty of parking.   We have a 6x6x4 arena made from 1/2 polycarbonate and and additional 1/2 x12in  poly toe board with seamless steel floor. We have ventilator system buit into the area to push any fumes outside in the event of a fire.We have plenty of pit area for all competitors but ask that any spectators not supporting contact us prior to the event. 
Participants may enter more than 1 bot per class, we will do out best to allow  everyone time for repairs. This will be a double elimination event. 
Event will start at 12:00 Central. 
Beetle Bounty $$$$$
As many know, Mathew Tompkins dominated the last event in our 3lb beetle class leaving bot parts scattered from his competition. 
Welp...he now has a bounty on his head for October 9th event. This will be a standard bracket format.
The 1st person to KO him gets $200.  
KO means he is dead, not left to a judges decision. As for control of movement, if Nautiloid can not move to make contact to its stationary competitor, Natutiloid will be counted out and the match will end in a KO. For safety, if his lipo becomes exposed, the match will end in a KO. If Nautiloid taps out or the match, the match ends in a KO.
If Matt goes the entire event without being KO he will go home $200 richer.
If this goes smoothly,  at the end of the event we may discuss a bounty for the winner of the 3lb class  for the next event.
Have the baddest beetle??? Want $200$.  See ya in October!
#thanksBushHog  Eagleville Implement Co.
Find us on Facebook for rules and information 
Other Events by BackwoodsRC Hobbie​s
Event
Date
Location
Robots
TNRL 2023 Championship

REGISTRATION OPEN

Oct 14, 2023
Chapel Hill, TN, US
25 Robots
Battle in the Backwoods 6
Apr 29, 2023
Chapel Hill, TN, US
54 Robots
Engineered for Destruction 10
Feb 25, 2023
Nashville , TN , US
35 Robots
Botaroo 2022
Nov 18, 2022
Chapel Hill, TN, US
65 Robots
Battle in the Backwoods 5
Aug 13, 2022
Chapel Hill, TN, US
Battle in the Backwoods 4
Apr 30, 2022
Chapel Hill, TN, US
Battle in the Backwoods 3
Jan 22, 2022
Chapel Hill, TN, US
Battle in the Backwoods 2 (This Event)
Oct 9, 2021
Chapel Hill, TN, US
Battle in the Backwoods 1
Jun 12, 2021
Chapel Hill, TN, US