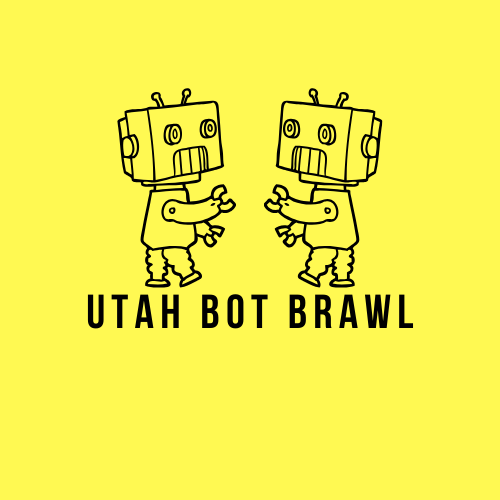 Utah Bot Brawl: Rescheduled June 20th
Salt Lake City, UT, US
June 20, 2020
Event Description
Officially rescheduled for June 20th. This will  be an outdoor event to encourage proper social distance. 
Sign up for the Underground's first public robot competition, the Utah Bot Brawl.
Underground Robotics League uses the SPARC Ruleset.
This event will only feature Beetleweight Bots (3lbs).
Details TBD, tenetive check in at 1pm, first match 2pm.
Location will vary depending on how many Bots are registered. Please register all Bots by March 28.
Other Events by Utah Combat Robotics
Event
Date
Location
Robots
UCR Fall Brawl

REGISTRATION CLOSED

Oct 7, 2023
Salt Lake City, Ut, US
Utah Bot Brawl: June 3rd
Jun 3, 2023
Salt Lake City, UT, US
Utah Bot Brawl
Oct 1, 2022
Salt Lake City, UT, US
Utah Bot Brawl

REGISTRATION OPEN

May 21, 2022
Salt Lake City, UT, US
Utah Bot Brawl

REGISTRATION OPEN

Sep 18, 2021
Salt Lake City, UT, US
Utah Bot Brawl: Spring Fling

REGISTRATION OPEN

May 8, 2021
Salt Lake City, UT, US
Utah Bot Brawl: Fall Brawl

REGISTRATION OPEN

Oct 10, 2020
Salt Lake City, UT, US
Utah Bot Brawl: Rescheduled June 20th (This Event)
Jun 20, 2020
Salt Lake City, UT, US