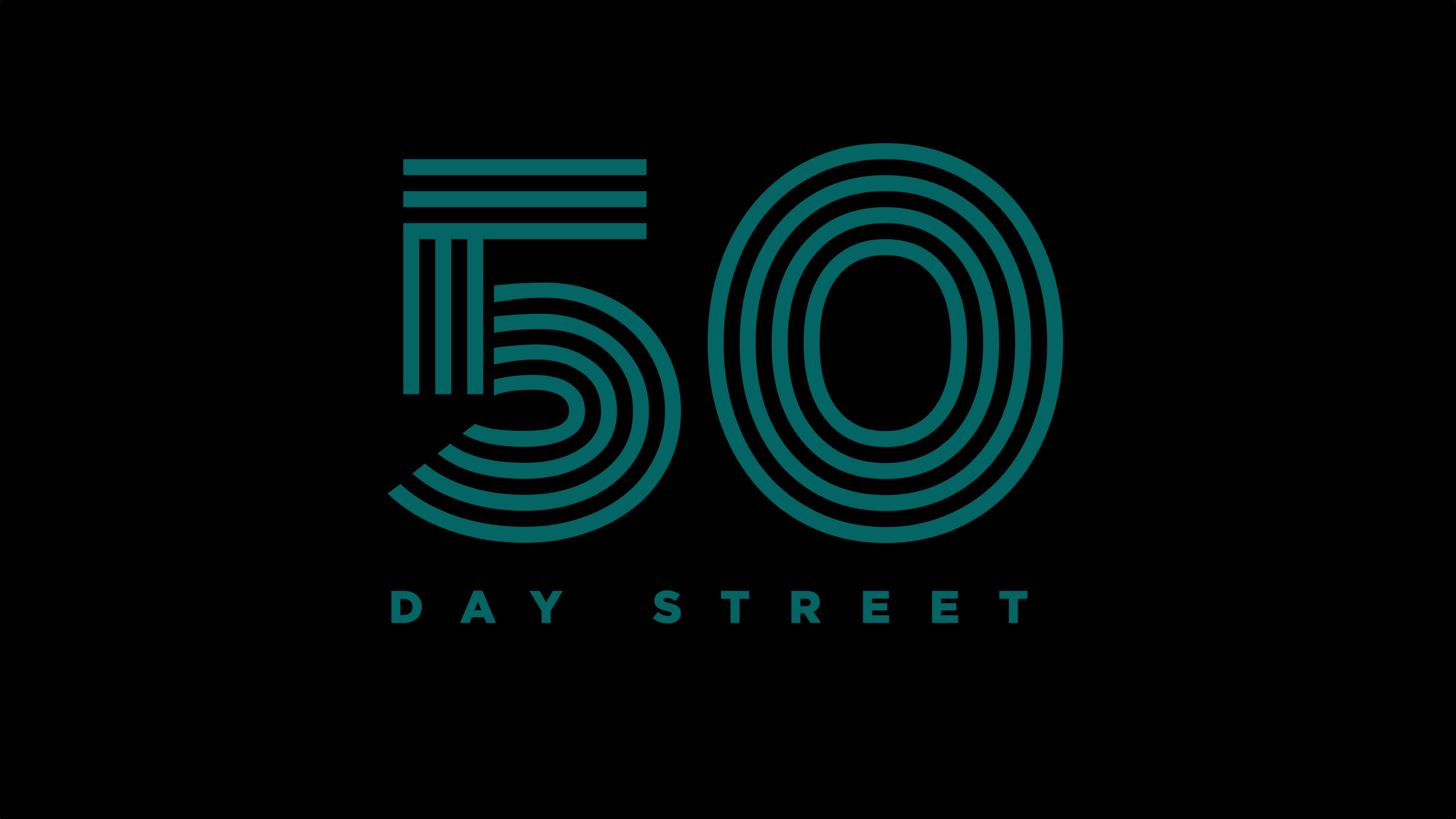 Norwalk Havoc Robot League **SUNDAY ADDED**
Norwalk, CT, US
July 18 - July 19, 2020
Event Organizers
Gil Hova
Community Director and Statistician
Robot Classes / Competitions
Category
Robot Class
Maximum
Capacity
Currently
Registered
Waiting
List
Entry
Fee
Pit Crew
Allowed
Combat
3 lb - Beetleweight
Unlimited
None
None
Unlimited
Event Description
Seven 3lb robot combat events in 2020. 6 main season events, and a 7th invitation only final. All of these events will be live streamed on YouTube and Twitch with announcers. Robots who place in the top 4 of any of the regular season events will get an invitation to the finals on December 12th. More rules are posted on our website! If you have questions we are happy to answer just email contact@50day.io
Greetings competitors and fans! I know it's been a crazy year so far but I hope everyone is being safe, smart and staying healthy. It looks like we will finally be fighting some robots!!! Just wanted to post this to lay out a couple of requirements/restrictions going into next week's tournament.
- ID Checks will be required upon arrival (Alabama, Arkansas, Arizona, California, Florida, Georgia, Iowa, Idaho, Louisiana, Mississippi, North Carolina, Nevada, South Carolina, Tennessee, Texas and Utah will be denied entry unless you can prove you have quarantined in Connecticut for more than 14 days)
- Temperature Checks will be required upon arrival.
- Non-Connecticut resident spectators are prohibited, please share the YouTube live stream link around to people who cannot attend.
- Masks will be required to enter the building and worn at ALL times. We will have a bunch of masks on site. Try and bring your own but we will have plenty here in case they tear or break. This is not up for discussion or explanation of your exemption, you will be asked to leave if you do not have a mask on at all times.
- We have set up a socially distanced pit area on the 3rd floor for teams. The pits on the 1st floor will still be open for use. All up to everyone's comfort level.
- Our shop will be open to any team that needs to prepare prior to the tournament and will be open all night for anyone that needs to fix their bot going into the second tournament on Sunday.
Lastly, If you feel sick or under the weather, have been sick or not feeling well in the past couple of weeks or so please don't attend or make the trip. Even if they weren't Covid symptoms, let's just be safe. I promise you there will be plenty of more tournaments to come :]
Email me here (ryan@50day.io) or DM me in the Discord with any questions or concerns about next week's event, plus the Discord is full of competitors and hobbyists alike!
Thanks for everyone's patience and understanding. Continue to be safe and smart out there and we'll see everyone next weekend!
https://discord.gg/A9aDajw
https://www.youtube.com/channel/UChgAZxOWR0S3Q376oAodGjQ
Other Events by Norwalk Havoc Robot League
Event
Date
Location
Robots
NHRL September 2023

REGISTER ON SEP 30

Sep 30, 2023
Norwalk, CT, US
NHRL August 2023

REGISTER ON AUG 12

Aug 12, 2023
Norwalk, CT, US
NHRL June 2023 Summer Botfest

REGISTER ON JUN 24

Jun 24, 2023
Norwalk, CT, US
NHRL May 2023
May 6, 2023
Norwalk, CT, US
NHRL March 2023
Mar 18, 2023
Norwalk, CT, US
NHRL January 2023 - New Bots!
Jan 28, 2023
Norwalk, CT, US
Norwalk Havoc Robot League - 2022 Championships!
Dec 17, 2022
Norwalk, CT, US
Norwalk Havoc Robot League - November 2022
Nov 12, 2022
Norwalk, CT, US
Norwalk Havoc Robot League - September 2022
Sep 17, 2022
Norwalk, CT, US
Norwalk Havoc Robot League - July 2022
Jul 16, 2022
Norwalk, CT, US
Norwalk Havoc Robot League - May 2022
May 14, 2022
Norwalk, CT, US
Norwalk Havoc Robot League - April 2022
Apr 23, 2022
Norwalk, CT, US
Norwalk Havoc Robot League March 2022
Mar 26, 2022
Norwalk, CT, US
Norwalk Havoc Robot League
Dec 18, 2021
Norwalk, CT, US
Norwalk Havoc Robot Leauge
Nov 13, 2021
Norwalk, CT, US
Norwalk Havoc Robot League
Sep 18, 2021
Norwalk, CT, US
Norwalk Havoc Robot League
Jul 24, 2021
Norwalk, CT, US
Norwalk Havoc Robot League
May 15, 2021
Norwalk, CT, US
Norwalk Havoc Robot League
Mar 20, 2021
Norwalk, CT, US
Norwalk Havoc Robot League
Feb 6, 2021
Norwalk, CT, US
Norwalk Havoc Robot League Final!!!
Dec 12, 2020
Norwalk, CT, US
Norwalk Havoc Robot League
Nov 21, 2020
Norwalk, CT, US
Norwalk Havoc Robot League
Sep 19, 2020
Norwalk, CT, US
Norwalk Havoc Robot League **SUNDAY ADDED** (This Event)
Jul 18, 2020
Norwalk, CT, US
**CANCELED* Norwalk Havoc Robot League
May 30, 2020
Norwalk, CT, US
Cancelled - Norwalk Havoc Robot League
Mar 14, 2020
Norwalk, CT, US
Norwalk Havoc Robot League
Jan 18, 2020
Norwalk, CT, US
Norwalk Havoc Robot Combat!!!
Nov 23, 2019
Norwalk, CT, US
Norwalk Havoc Robot League
Sep 28, 2019
Norwalk, CT, US
Norwalk Havoc Robot Combat
Aug 10, 2019
Norwalk, CT, US
Norwalk Havoc Robot Combat League
May 11, 2019
Norwalk, CT, US
Norwalk Havoc Robot Combat League
Mar 9, 2019
Norwalk, CT, US
Norwalk Havoc Robot League
Jan 12, 2019
Norwalk, CT, US
50Day.io Inaugural Fight
Dec 8, 2018
Norwalk, CT, US