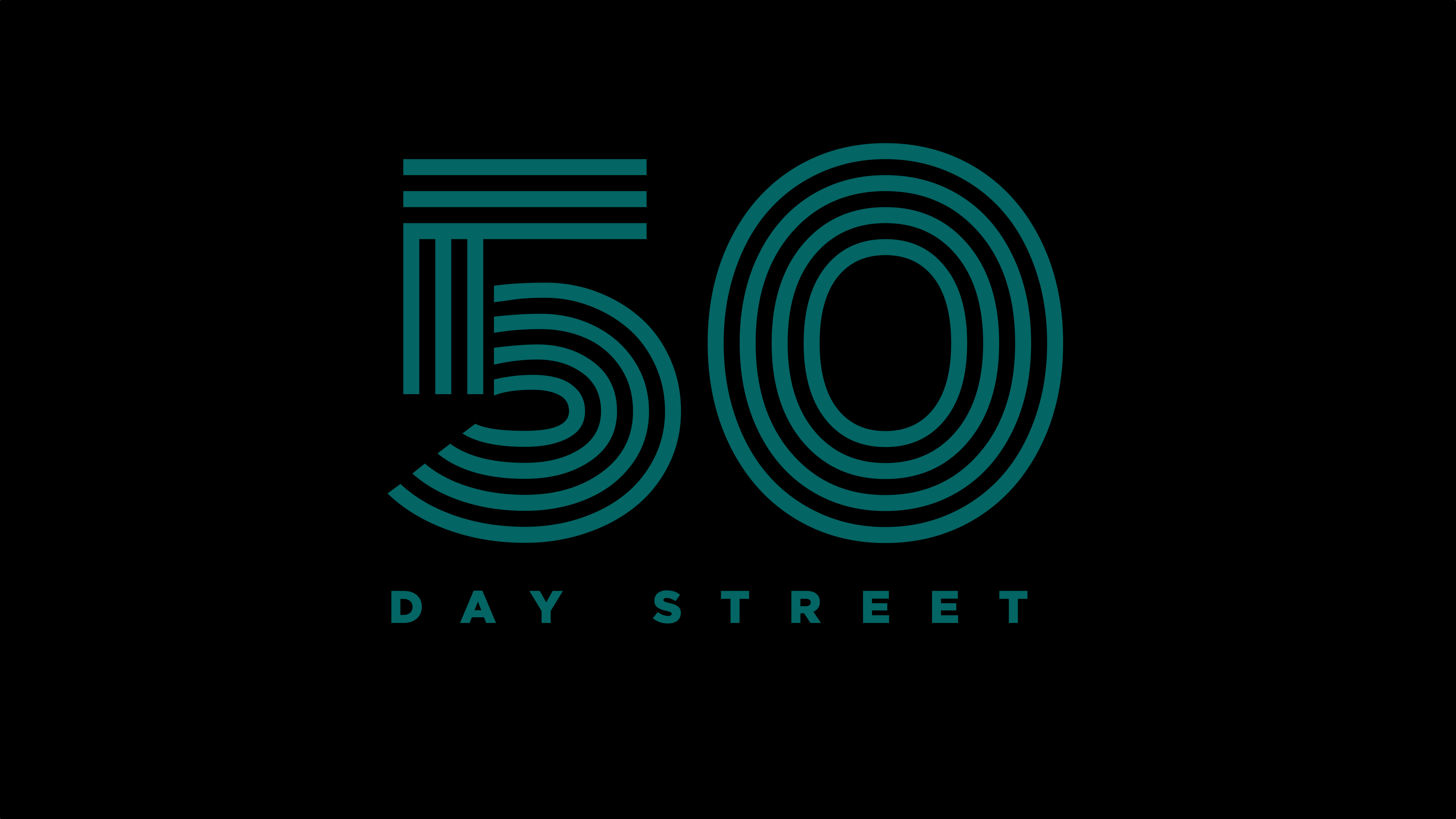 Norwalk Havoc Robot Combat!!!
Norwalk, CT, US
November 23, 2019
Event Organizers
Gil Hova
Community Director and Statistician
Event Description
Team slots are still available!! - The NHRCL is hosting our robotic combat league in our custom robot fighting arena / broadcast studio for a Grand Prize of $1,000 stuffed inside a Golden Dumpster!. The goal is to host a single day combat robot event on a bi-monthly basis. Our next event will be 3 and 12lb but plans are in the works to support 1lb, 3lb, 6lb, and 12lb sportsman classes. We also live stream the entire event on twitch and upload the fights in 1080p/60fps on YouTube. Visit our website for tournament info and sign ups! Also visit our Instagram and YouTube page for previous fights and content!
Other Events by Norwalk Havoc Robot League
| Event | Date | Location | Robots |
| --- | --- | --- | --- |
| NHRL September 2023 | Sep 30, 2023 | Norwalk, CT, US | |
| NHRL August 2023 | Aug 12, 2023 | Norwalk, CT, US | |
| NHRL June 2023 Summer Botfest | Jun 24, 2023 | Norwalk, CT, US | |
| NHRL May 2023 | May 6, 2023 | Norwalk, CT, US | |
| NHRL March 2023 | Mar 18, 2023 | Norwalk, CT, US | |
| NHRL January 2023 - New Bots! | Jan 28, 2023 | Norwalk, CT, US | |
| Norwalk Havoc Robot League - 2022 Championships! | Dec 17, 2022 | Norwalk, CT, US | |
| Norwalk Havoc Robot League - November 2022 | Nov 12, 2022 | Norwalk, CT, US | |
| Norwalk Havoc Robot League - September 2022 | Sep 17, 2022 | Norwalk, CT, US | |
| Norwalk Havoc Robot League - July 2022 | Jul 16, 2022 | Norwalk, CT, US | |
| Norwalk Havoc Robot League - May 2022 | May 14, 2022 | Norwalk, CT, US | |
| Norwalk Havoc Robot League - April 2022 | Apr 23, 2022 | Norwalk, CT, US | |
| Norwalk Havoc Robot League March 2022 | Mar 26, 2022 | Norwalk, CT, US | |
| Norwalk Havoc Robot League | Dec 18, 2021 | Norwalk, CT, US | |
| Norwalk Havoc Robot Leauge | Nov 13, 2021 | Norwalk, CT, US | |
| Norwalk Havoc Robot League | Sep 18, 2021 | Norwalk, CT, US | |
| Norwalk Havoc Robot League | Jul 24, 2021 | Norwalk, CT, US | |
| Norwalk Havoc Robot League | May 15, 2021 | Norwalk, CT, US | |
| Norwalk Havoc Robot League | Mar 20, 2021 | Norwalk, CT, US | |
| Norwalk Havoc Robot League | Feb 6, 2021 | Norwalk, CT, US | |
| Norwalk Havoc Robot League Final!!! | Dec 12, 2020 | Norwalk, CT, US | |
| Norwalk Havoc Robot League | Nov 21, 2020 | Norwalk, CT, US | |
| Norwalk Havoc Robot League | Sep 19, 2020 | Norwalk, CT, US | |
| Norwalk Havoc Robot League **SUNDAY ADDED** | Jul 18, 2020 | Norwalk, CT, US | |
| **CANCELED* Norwalk Havoc Robot League | May 30, 2020 | Norwalk, CT, US | |
| Cancelled - Norwalk Havoc Robot League | Mar 14, 2020 | Norwalk, CT, US | |
| Norwalk Havoc Robot League | Jan 18, 2020 | Norwalk, CT, US | |
| Norwalk Havoc Robot Combat!!! (This Event) | Nov 23, 2019 | Norwalk, CT, US | |
| Norwalk Havoc Robot League | Sep 28, 2019 | Norwalk, CT, US | |
| Norwalk Havoc Robot Combat | Aug 10, 2019 | Norwalk, CT, US | |
| Norwalk Havoc Robot Combat League | May 11, 2019 | Norwalk, CT, US | |
| Norwalk Havoc Robot Combat League | Mar 9, 2019 | Norwalk, CT, US | |
| Norwalk Havoc Robot League | Jan 12, 2019 | Norwalk, CT, US | |
| 50Day.io Inaugural Fight | Dec 8, 2018 | Norwalk, CT, US | |