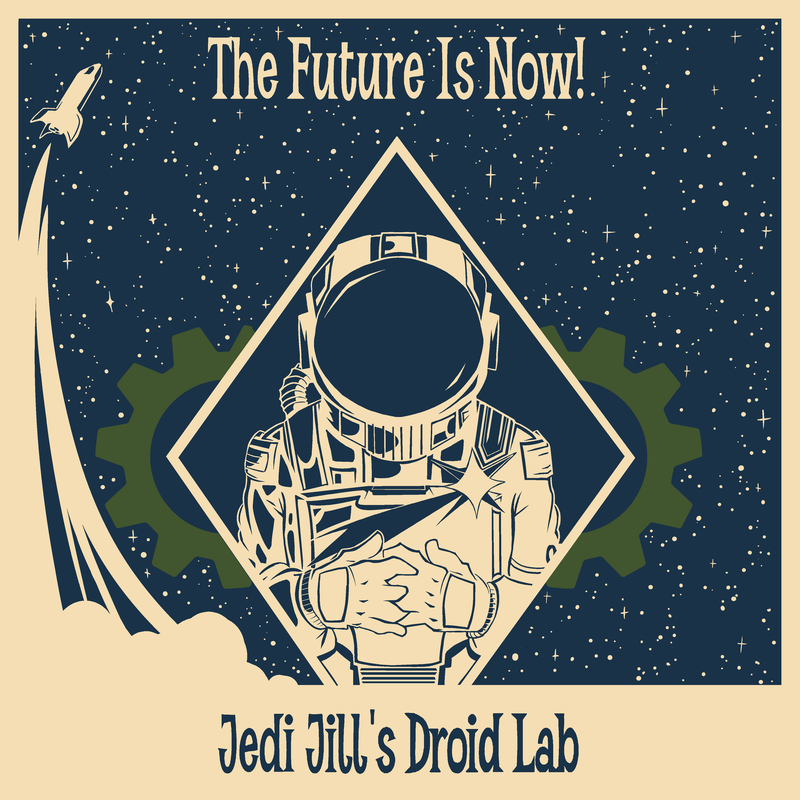 JediJill's Droid Lab Presents- BST Bot Bouts
Organization Information
| | |
| --- | --- |
| Organization Name: | JediJill's Droid Lab Presents- BST Bot Bouts |
| Abbreviation: | JediJill |
| Website: | JediJill.com |
Organizers
JediJill Mucci
STEM Director and Kraken Team member
Matt Spurk
Emcee ad Referee
JediJill's Droid Lab presents- "BST Bot Bouts!" AT Burns Science and Technology School in Oak Hill, Florida.
When events are open to the public to enter, we will post here.
Our Lab and events are generously Sponsored By: Palm Beach Bots!!!
Team Kraken will judge matches, and when it's not building season, Captain Matt Spurk will be the emcee and referee!
We host the following competitions:
1lb. Ant-weights and 1lb. Plastic ant-weights in an 8' x 8' x 4' arena with a plywood floor.
1lb. bot hockey in teams in a 4' x 4' open arena with a shower board floor or another arena when it is completed.
PRIZES!
Ants:
1st Place: $200.00
2nd Place: $150.00
3rd Place: $100.00
Plastic Ants:
1st Place: $100.00
2nd Place: $75.00
3rd Place: $50.00
Bot Hockey:
1st, 2nd, and 3rd Place: Team Prizes
Where: In our gym!
Burns Science and Technology School
160 Ridge Road
Oak Hill, FL 32759
Some important rules:
1. Robots with active weapons must only be activated inside an arena! (This is rule #1! You will be disqualified immediately and receive NO refund of fees if you break this rule!)
2. Everyone MUST be as gentle as possible on the gym floor!!!!!!
3. No drilling or grinding inside buildings. We will have an area set up outside.
4. Only teams with great sportsmanship can compete and return for future tournaments!
5. Leave no trace anywhere! Clean up your pit area and leave NO trace of litter ANYWHERE on this campus! Always carry your trash with you until you find a bagged trashcan.
6. No flame weapons. Ask the event coordinators before you enter or at your safety check-in for all other questions about what is off-limits.
7. Only coaches and roboteers entered in the tournament are allowed in the pits!
8. A weapon lock is required for all weapons.
9. All Lipo batteries must be in a LiPo bag while charging. – Please bring your power strips and extension cords.
10. All coaches and builders are expected to follow basic safety practices during work on the robot/s at your pit station. Safety glasses must be worn in the pits.
11. No running, unsupervised children under age 18, or roughhousing is allowed indoors.
12. Please be alert and aware of your pit neighbors and be mindful of people passing by to get to and from the arena with their robots.
13. Please do not crowd the judges or staff working any arena. They need to concentrate and watch for safety issues.
14. NEVER block the path to the outer door from the arenas! We need to maintain a clear path to get hazards out of the gym immediately.
15. Be polite and patient with our staff!!!