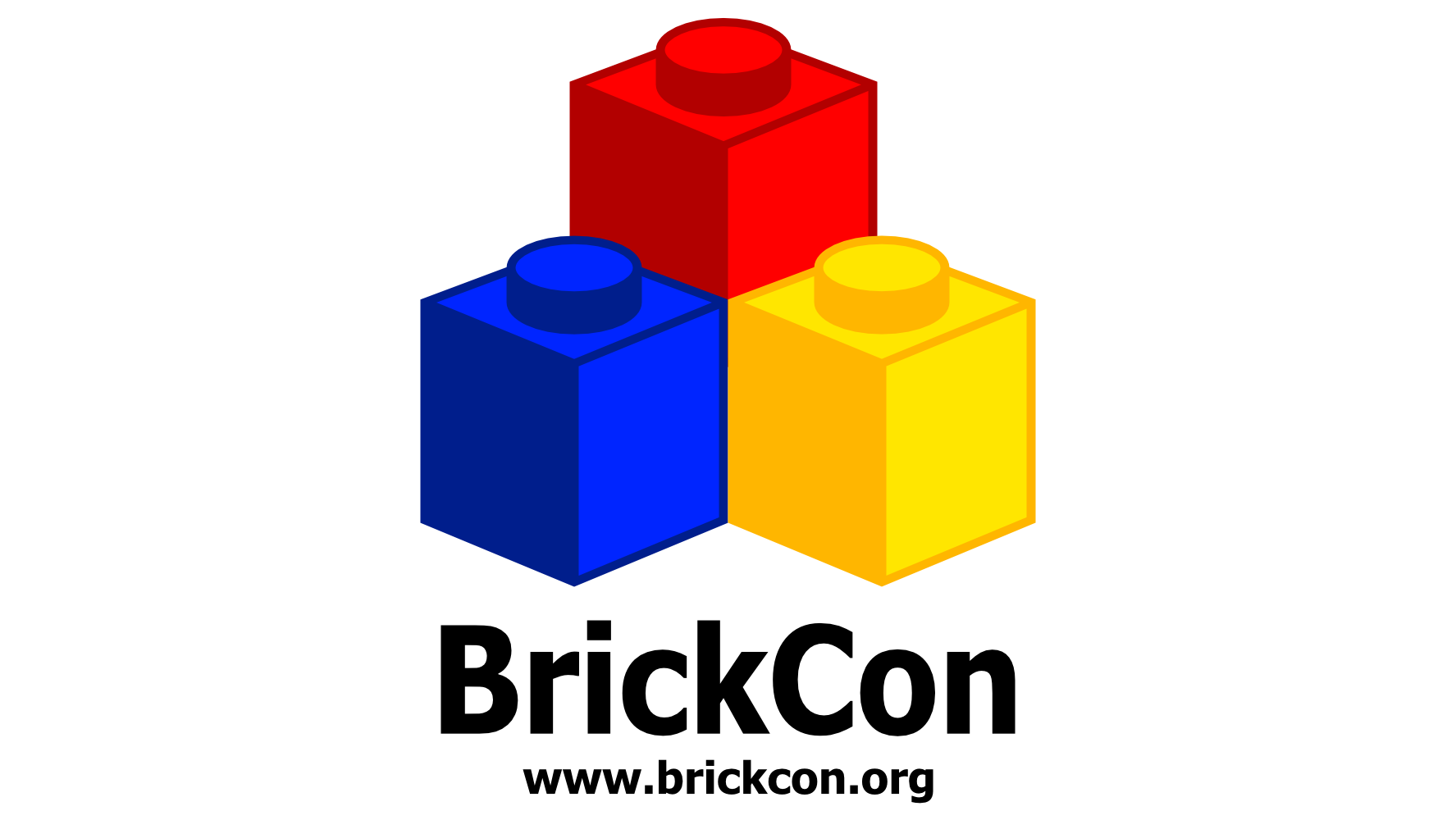 Battle Bricks at BrickCon
Bellevue, WA, US
September 9 - September 10, 2023
Event Description
Battle Bricks are back at BrickCon.
Bot Class: between the 1lb plastic Antweight and 3lb Beetleweight.  Complete rules and weight limits are at: battlebricks.org
Arena: 8'x8' fully enclosed plastic floor arena
Event Rules: battlebricks.org
Battle Brick Registration and Entry Fee: Included as part of the builder registration for BrickCon.  
Public viewing: Included as part of the BrickCon public exhibition.  Tickets on sale June 1st.  More information at brickcon.org.  
Other Events by Battle Bricks at BrickCon