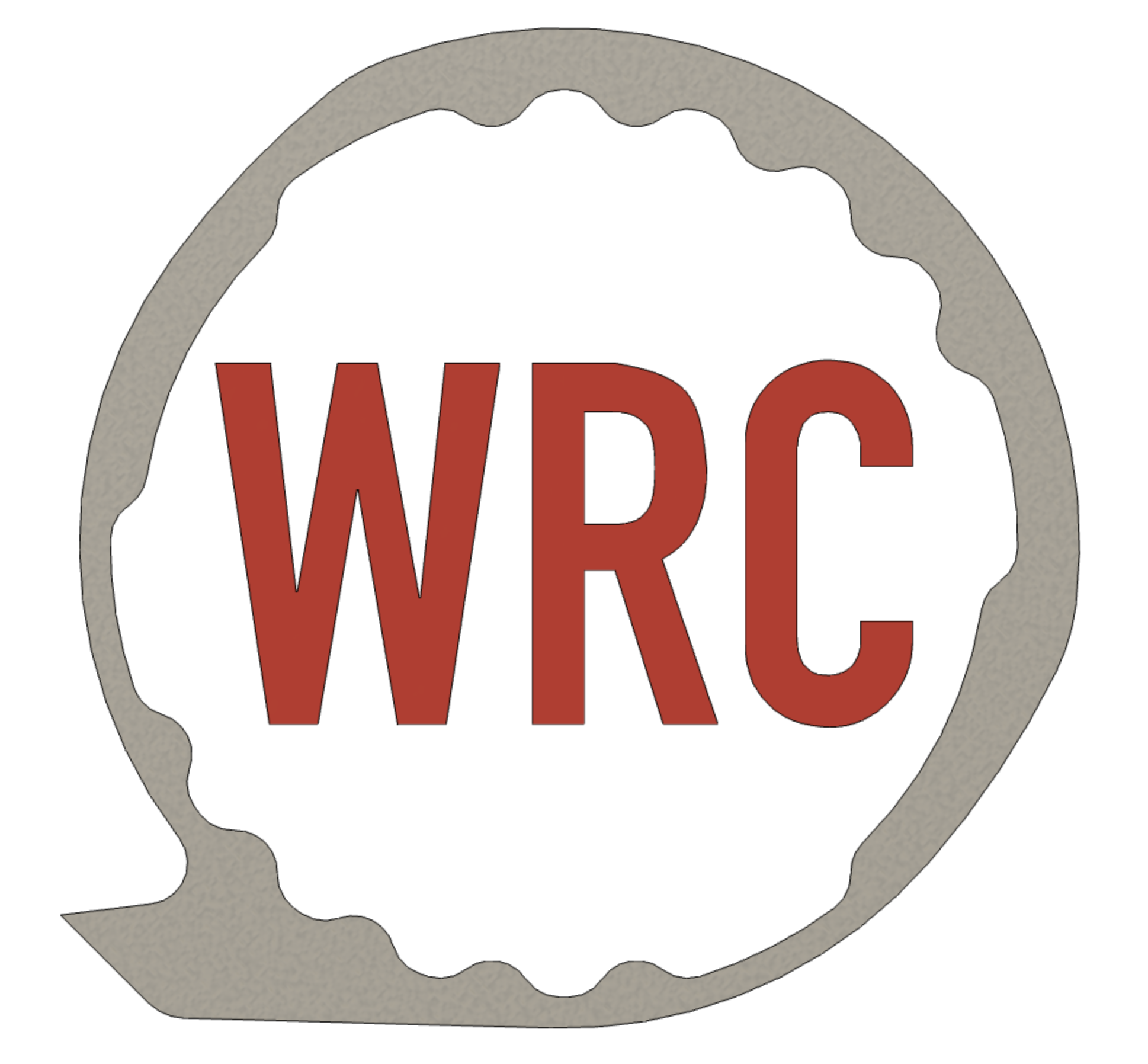 Wollongong Robot Combat May 6-7
Wollongong NSW 2500, Australia, US
May 6 - May 7, 2023
Event Information
Organizer:

Wollongong Robot Combat May 6-7




Location:

90 Foleys Ln
Wollongong NSW 2500, Australia US
Get Directions

Starts:

May 6, 2023

Ends:

May 7, 2023
Robot Classes / Competitions
Category
Robot Class
Maximum
Capacity
Currently
Registered
Waiting
List
Entry
Fee
Pit Crew
Allowed
Combat
1 lb - Antweight
Unlimited
None
None
0.00 USD
Unlimited
Combat
Plastic Ant
Unlimited
None
None
0.00 USD
Unlimited
Event Description
WRC May 2023
Destructive and Non-Destructive Ants in Wollongong, NSW following a successful first event in February. For each class, round robins for roughly four rounds, then single elims in playoffs.
Day 1 will run from opening at 9:00 to doors close at 5:00. Day 2 starts at 10:00, and closes at 5:00. More detailed event timetabling to come.
The standard SPARC ruleset will be followed, aside from the requirement that all destructive class entrants must have an active weapon. View the booklet here: http://sparc.tools/wordpress/wp-content/uploads/2019/SPARC_Robot_Construction_Specifications_v1.3.pdf
Weapon locks are required, and if you wish to test robot function on the bench one needs to utilise chocks. 
Other Events by Wollongong Robot Combat May 6-7