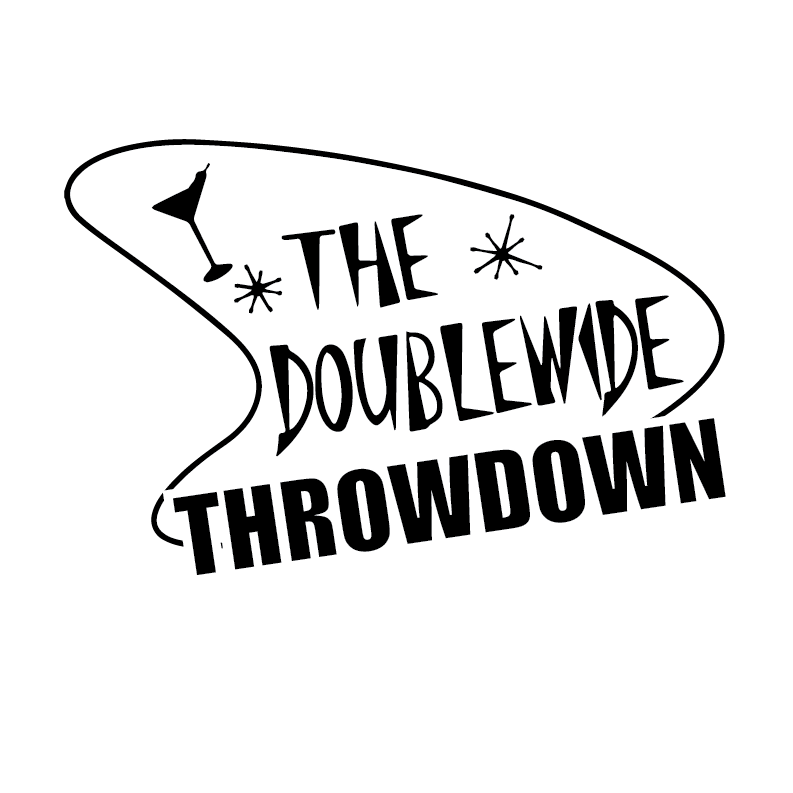 The Doublewide Throwdown
Elko New Market, MN, US
March 26, 2023
Robot Classes / Competitions
Category
Robot Class
Maximum
Capacity
Currently
Registered
Waiting
List
Entry
Fee
Pit Crew
Allowed
Combat
1 lb - Antweight
Unlimited
None
None
Unlimited
Event Description
Robot Smashing League is hosting it's very first official event – The Doublewide Throwdown.
The Doublewide Throwdown will be a 4-round swiss tournament hosted at The Doublewide in New Market, MN. We will be on the event level of The Doublewide and there will be food and drink available for purchase from The Doublewide. There are open spots for 16 antweight bots (1 lbs), with a limit of 2 bots per driver.
Date: March 26, 2023 - Doors Open at 11:00AM
Location: The Doublewide 421 St Joseph St Elko New Market, MN 55054
Sponsors:
RFA Engineering has graciously provided the arena. RFA Engineering offers design, development, and simulation services for electrical engineering, mechanical engineering, software engineering, and so much more!
Arena: 8' x 8', wood floor, no pit or pushout
Rough Schedule:
11:00am – Doors Open
12:00am – Safety Opens
1:00pm – Round 1 Begins
2:00pm – Round 2 Begins
3:00pm – Round 3 Begins
4:00pm – Round 4 Begins
Entry Fee: $25 per bot.
Ruleset: This event will follow MRCA rules.
Stay-tuned for details about the livestream and feel free to email robotsmashingleague@gmail.com if you have any questions or are interested in volunteering.
Other Events by The Doublewide Throwdown