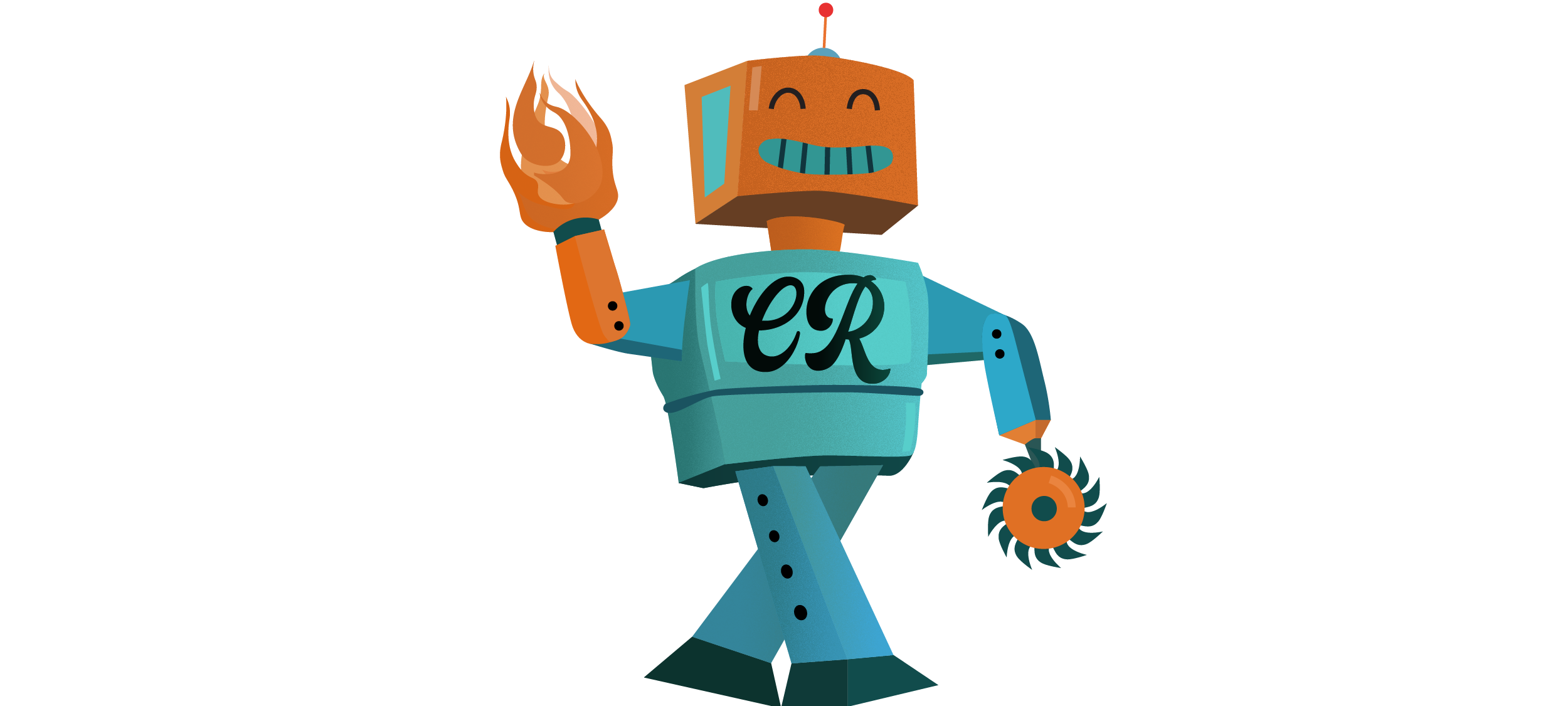 Hill City Robot Combat V
Lynchburg, VA, US
November 5, 2022
Event Description
It's time for a Hill City Robot Battle! Hosted by Vector Space at Virginia Episcopal School.
Location:
400 V.E.S. Road
Lynchburg, VA 24503
There will be tables to work on in the pits along with access to power outlets.
Food trucks will be on site.
Schedule:
Event is Saturday, Nov 5th.
Check-in starts at 8am
Weigh-in at 9am
Fights 10am - 2pm
Fights will be run in multiple weight classes at the same time. We will do our best to prevent time conflicts across weight classes, but they may be unavoidable.
Arenas:
Antweights: 4'x4' enclosed arena with pit
Beetleweights" 8'x8' enclosed arena with pit
Format:
Fights in all weight classes will be 3 minutes.
All weight classes will compete in a double elimination tournament to decide the respective champions in their weight classes. In the event there are 5 or less robots in a class, the robots will fight round robin. Each robot will be guaranteed 2 fights at the minimum presuming they stay functional. If time permits on Sunday, grudge matches, rumbles, and/or other special exhibitions may occur. If fights do not end in a knockout, a team of judges will judge accordingly.
Standard SPARC rules apply.
Prizes include tools, robot parts, Vector Space membership and more.
Photo Gallery
Other Events by Hill City Robot Combat
| Event | Date | Location | Robots |
| --- | --- | --- | --- |
| Hill City Robot Combat 2023 | Nov 11, 2023 | Lynchburg, VA, US | 31 Robots |
| Hill City Robot Combat V (This Event) | Nov 5, 2022 | Lynchburg, VA, US | 30 Robots |
| Hill City Robot Combat 2019 | Nov 9, 2019 | Lynchburg, VA, US | 31 Robots |
| Hill City Robot Combat 2018 | Nov 4, 2018 | Lynchburg, VA, US | 16 Robots |
| Battle for Lynchburg | Nov 12, 2016 | Lynchburg, VA, US | 13 Robots |