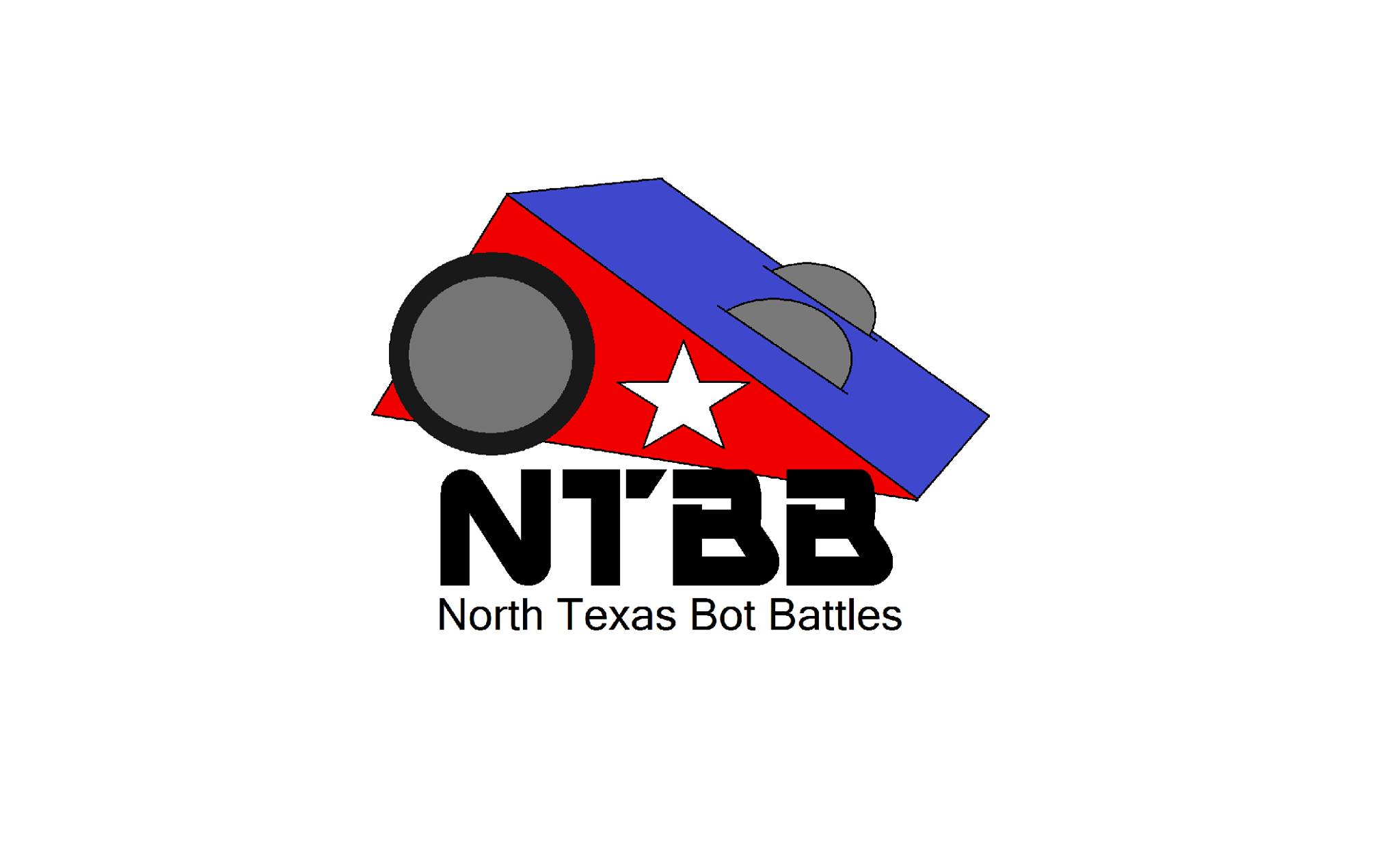 Micro Melee #2
Lewisville, TX, US
June 25, 2022
Robot Classes / Competitions
Category
Robot Class
Maximum
Capacity
Currently
Registered
Waiting
List
Entry
Fee
Pit Crew
Allowed
Combat
150 g - Fairyweight
Unlimited
None
None
Unlimited
Combat
1 lb - Antweight
Unlimited
None
None
Unlimited
Combat
3 lb - Beetleweight
Unlimited
None
None
Unlimited
Event Description
Get ready for some Texas-sized robot combat action as North Texas Bot Battles brings you Micro Melee #2!
Hosted by Hobbytown Lewisville!
Classes:
Fairyweight - 150g
Antweight - 1lb
Beetleweight - 3lb
Safety and registration opens at 11am. Fights will begin at 2pm.
The arena is 4x4 open-air with 1/4in thick polycarbonate walls. The walls are 8in tall.
Double elimination bracket with six or more robots. Five or less will fight a round robin tournament..
There will pit tables and power strips provided for all builders.
The hobby store has a good selection of electroincs and a soldering station for some quick repairs.
Pogs for each round win.
Larger pogs for 2nd and 3rd place.
Winner will recive a trophy and gift certificate for Hobbytown.
1st place 150g - $25
1st place 1lb - $50
1st place 3lb - $100
Standard SPARC rules will apply http://sparc.tools/
Kinetic and cutting weapons are NOT alowed for this event.
Any further questions please email northtexasbotbattles@gmail.com
Other Events by North Texas Bot Battles