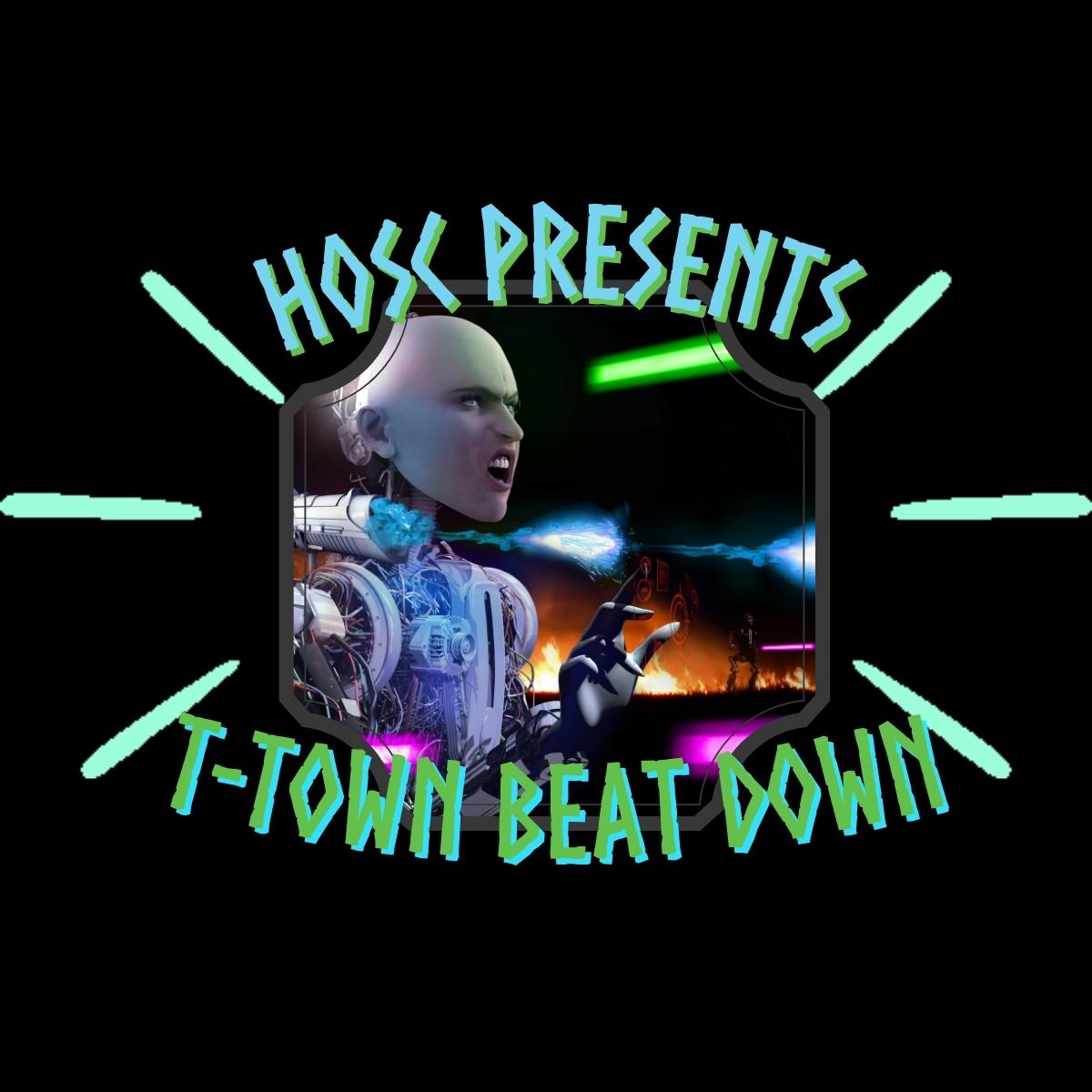 T-TOWN BEATDOWN II
Tullahoma, TN, US
January 6, 2024
Event Description
🤖 T-Town Beatdown 2: The Ultimate Robot Combat Showdown! 🤖
Get ready for an epic rematch of adrenaline-fueled robot combat at T-Town Beatdown 2, hosted by TeamPyramid and the Hands-On Science Center (HOSC) in Tullahoma, TN! We're thrilled to bring you another action-packed Insect weight classes combat robot event for your enjoyment.
🥊 🥊 Back and Better Than Ever: T-Town Beatdown 2 is here with the same heart-pounding action and five weight classes - Beetleweight (3lb.), Plastic Antweight (1lb.), Full Combat Antweight (1lb.), Fairyweight (150 g), and Sumo (500 g)! Show off your engineering skills and battle strategies in a fierce double elimination style competition.
💰 Win BIG with Prize Money and an absolutely amazing trophy (ok maybe not amazing but pretty cool) provided by TeamPyramid: Registration is now FREE, and we've got something even more exciting - PRIZE MONEY! The minimum prize money starts at $500 ($50 1st place, $30 2nd place, and $20 3rd place for each weight class), but with the support of our generous sponsors, we hope to make it more! Stay tuned for updates on the prize money as we secure more sponsors.
📅 Save the Date: Mark your calendars for January 6th, 10 AM - 7:30 PM, and gear up for a full day of intense battles! To give our competitors some well-deserved rest, we have three scheduled 30-minute breaks during the event.
🌟 Supporting a Great Cause: Remember, T-Town Beatdown 2 is not just about thrilling combat; it's also a fundraising event for the Hands-On Science Center. By participating in this event, you're contributing to STEM education and supporting our mission to inspire and educate the next generation of young innovators.
🔧 Pit Area and Amenities: We've got you covered! Our spacious pit area (expanded with improved lighting 😉) will have power and tables for all your robot repair needs. But don't forget to bring your own extension cords to keep your bots charged up and ready for battle!
🍔 Food and Fun: While you're battling it out, we'll be firing up the grill to serve mouthwatering burgers, hot dogs, and more.
👉 Register Today: Don't miss your chance to be a part of this incredible robot combat extravaganza! Register your combat bots and secure your spot in T-Town Beatdown 2.
💌 Questions? Reach out to us on the SECRA page on Facebook or contact us at halac54@bellsouth.net for any inquiries about the event. For ticketing information for your family and friends contact the Hands-On Science Center: info@hosctn.org.
🤝 Join the Robot Combat Revolution: By participating in T-Town Beatdown 2, you're not just battling for glory; you're supporting STEM education and empowering young minds to reach for the stars. Let's make this event a massive success together!
Get your bots ready and join us for T-Town Beatdown 2 - an electrifying day of robot combat, prizes, and STEM education at its finest! 🏆🤖
Important rules and information:
*Registration/safety check in/weigh ins start at 8:00 and the latest to be on site to check in is 9:15.
*Participants may enter more than 1 bot per class, we will do our best to allow everyone time for repairs.
* The arena is 8x8x4 fighting volume with a wood floor. No flame weapons.
* Matches will be double elimination style.
* We will be using SPARC rules, double elimination, single unstick per bot.
* We are going to limit pin times to 5 seconds instead of 10.
*No flame weapons.
*No gas-powered robots.
*If you are using LiPo's, you must have LiPo bags. All Lipo batteries must be in a LiPo bag while charging.
*Bring your own power strips and extension cords.
*A weapon lock is required for all weapons.
*A power switch is required. A jumper is acceptable in place of a switch as long as it can be easily and quickly connected and disconnected.
This event is a TNRL qualifying event.
Other Events by TeamPyramid
Event
Date
Location
Robots
T-TOWN BEATDOWN II (This Event)

REGISTRATION OPEN

Jan 6, 2024
Tullahoma, TN, US
49 Robots
T-TOWN BEATDOWN
Jul 22, 2023
Tullahoma, TN, US
28 Robots
The information displayed on this page was written and is managed by
TeamPyramid
.