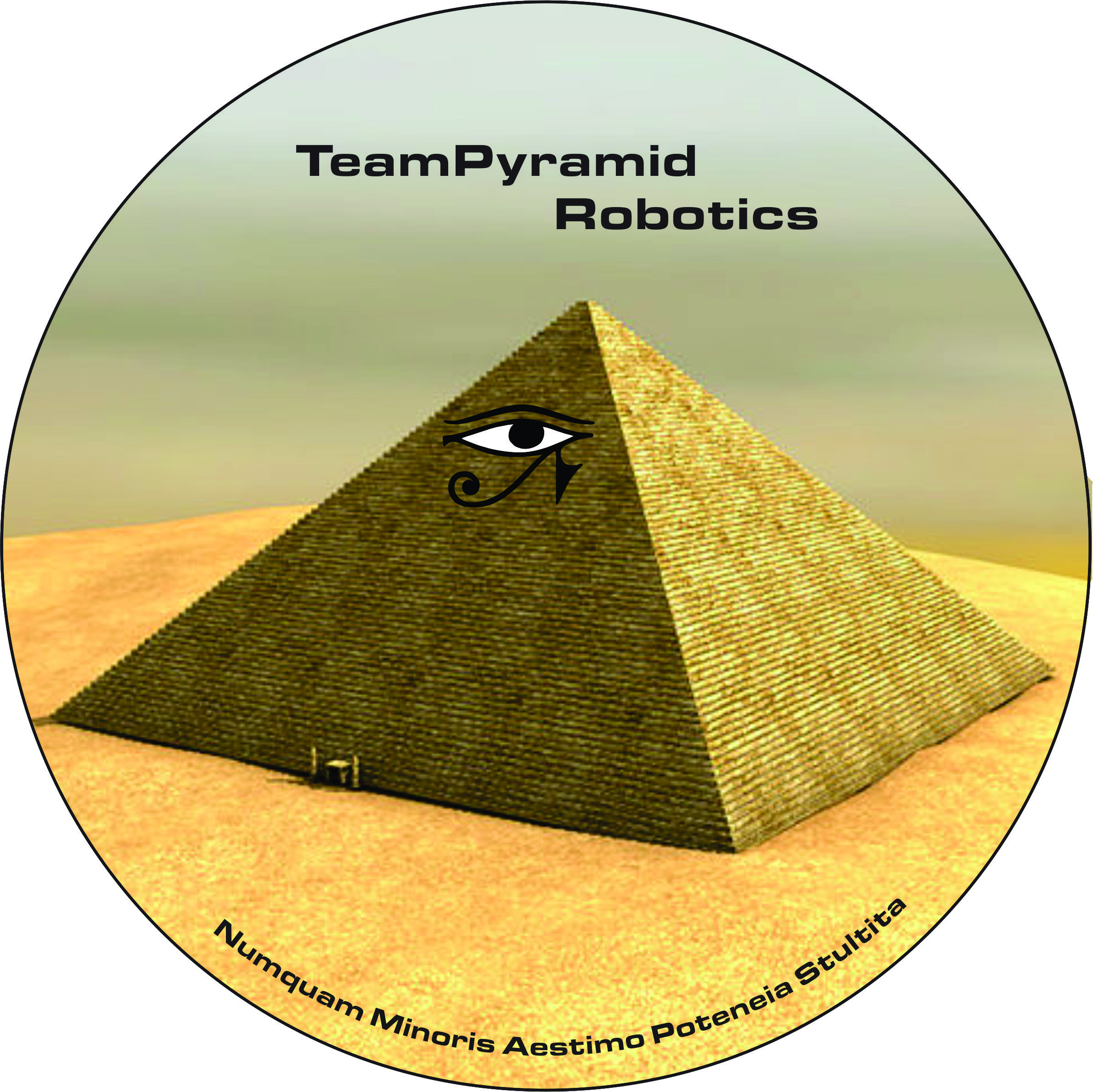 T-TOWN BEATDOWN
Tullahoma, TN, US
July 22, 2023
Event Description
TeamPyramid and the Hands-On Science Center in Tullahoma, Tn Present
T-TOWN BEATDOWN
Welcome to the first of what we hope will lead to many events in the future. TeamPyramid & HOSC present an Insect weight classes combat robot event for your enjoyment.
Participants may enter more than 1 bot per class, we will do out best to allow everyone time for repairs.
The arena is 8x8x4 fighting volume with a wood floor. No flame weapons.
There is a $10 per team which includes the first bot. Additional bots will be $5/bot.
Matches will be double elimination style.
We will have a pit area with power and tables.
Competitors are encouraged to bring extension cords. We will be using SPARC rules, double elimination, single unstick per bot.
We are going to limit pin times to 5 second instead of 10.
The competition will start at 10:00. You can arrive any time after 8 to get ready.
The HOSC will be grilling burgers and hot dogs, but coolers are welcome and there are restaurants nearby.
If you have any questions reach out to us on the SECRA page on Facebook!
We will be streaming the event on YouTube. A link will be added here day of.
Thanks to our sponsors:
Repeat Robotics
Turnabot
8020 Inc.
Some important rules:
No flame weapons.
No gas-powered robots.
If you are using LiPo's, you must have LiPo bags. All Lipo batterys must be in a LiPo bag while charging.
Bring your own power strips and extension cords.
A weapon lock is required for all weapons.
A power switch is required. A jumper is acceptable in place of a switch as long as it can be easily and quickly connected and disconnected.
This event is a TNRL qualifing event.
Other Events by TeamPyramid
Event
Date
Location
Robots
T-TOWN BEATDOWN II

REGISTRATION OPEN

Jan 6, 2024
Tullahoma, TN, US
74 Robots
T-TOWN BEATDOWN (This Event)
Jul 22, 2023
Tullahoma, TN, US
28 Robots
The information displayed on this page was written and is managed by
TeamPyramid
.