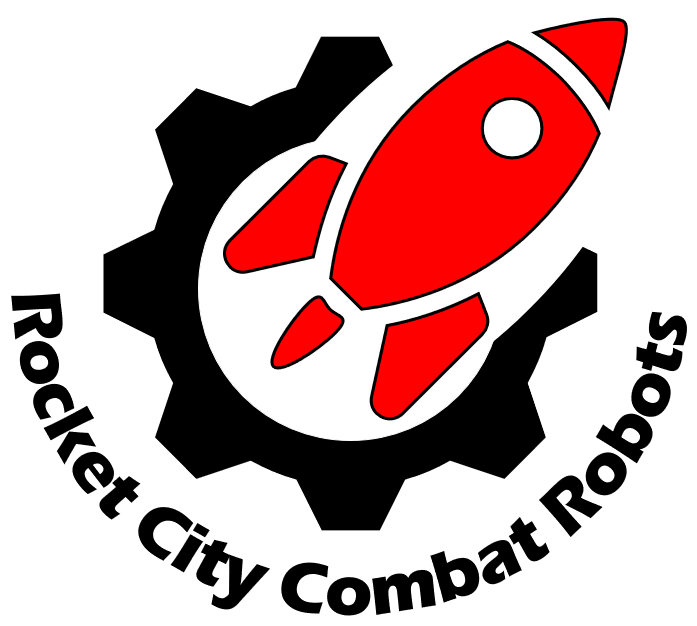 BAM! Alabama Science Festival
Huntsville, AL, US
October 27, 2023
Event Description
RCCR has been invited to the Alabama Science Festival at the Von Braun Center in Huntsville Alabama! This is the first event in Huntsville hosted by Rocket City Combat Robots and we are looking forward to having a great event.
This is a Friday event on 10/27 and will be part of BAM! Bots, Arts, and Music! The Science Festival is a massive 2-Day event, with BAM taking place on Day 1. If you have the time, make sure to check out the rest of the booths and STEM activities on Saturday.
We are planning to start setup around noon, with fights starting at 4pm and finishing by 9pm.
Tables and chairs provided for pits, plan to bring extension cords and power strips if needed.
This event is open to 1lb and 3lb robots. Newcomer's welcome and encouraged.
Other Events by Rocket City Combat Robots