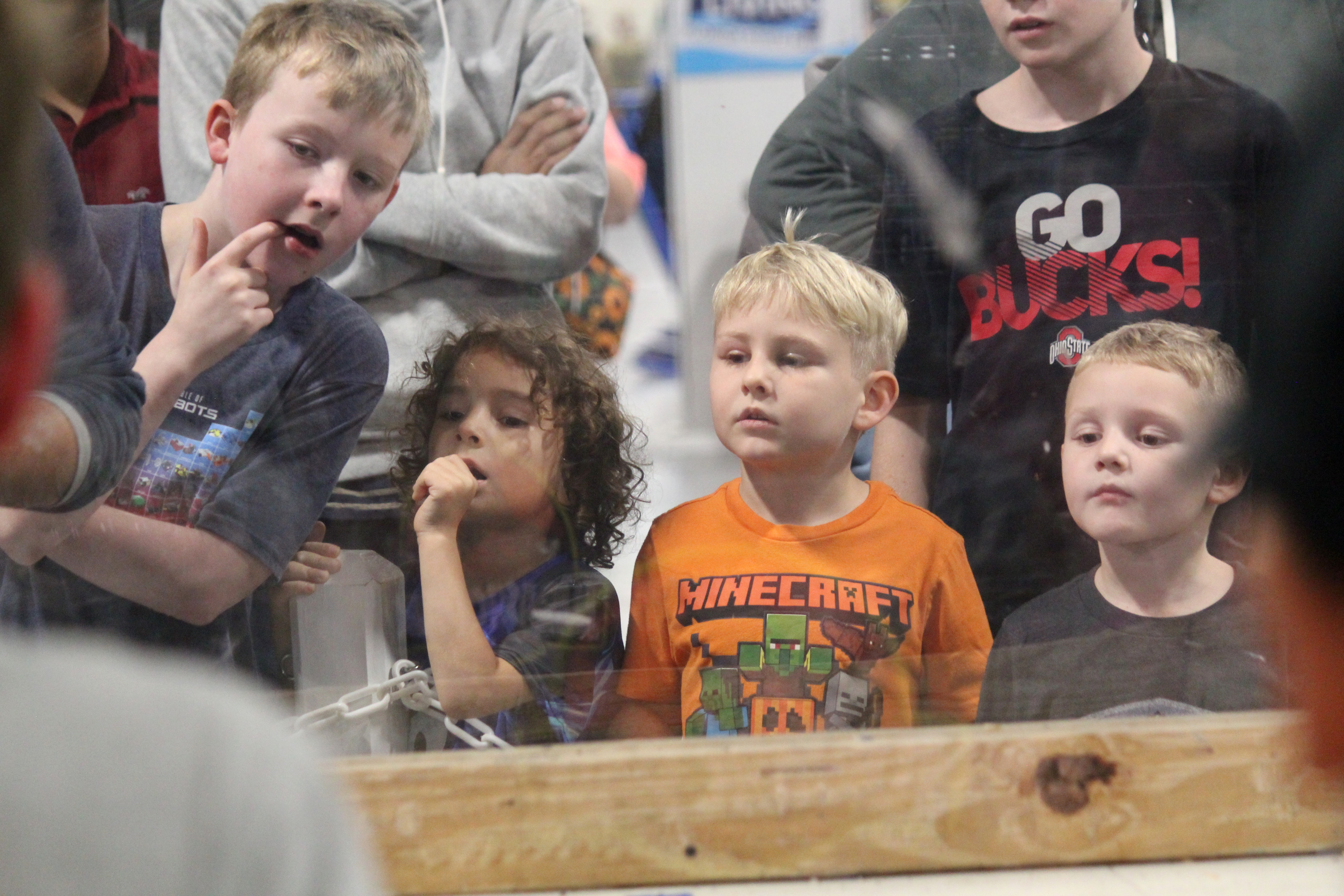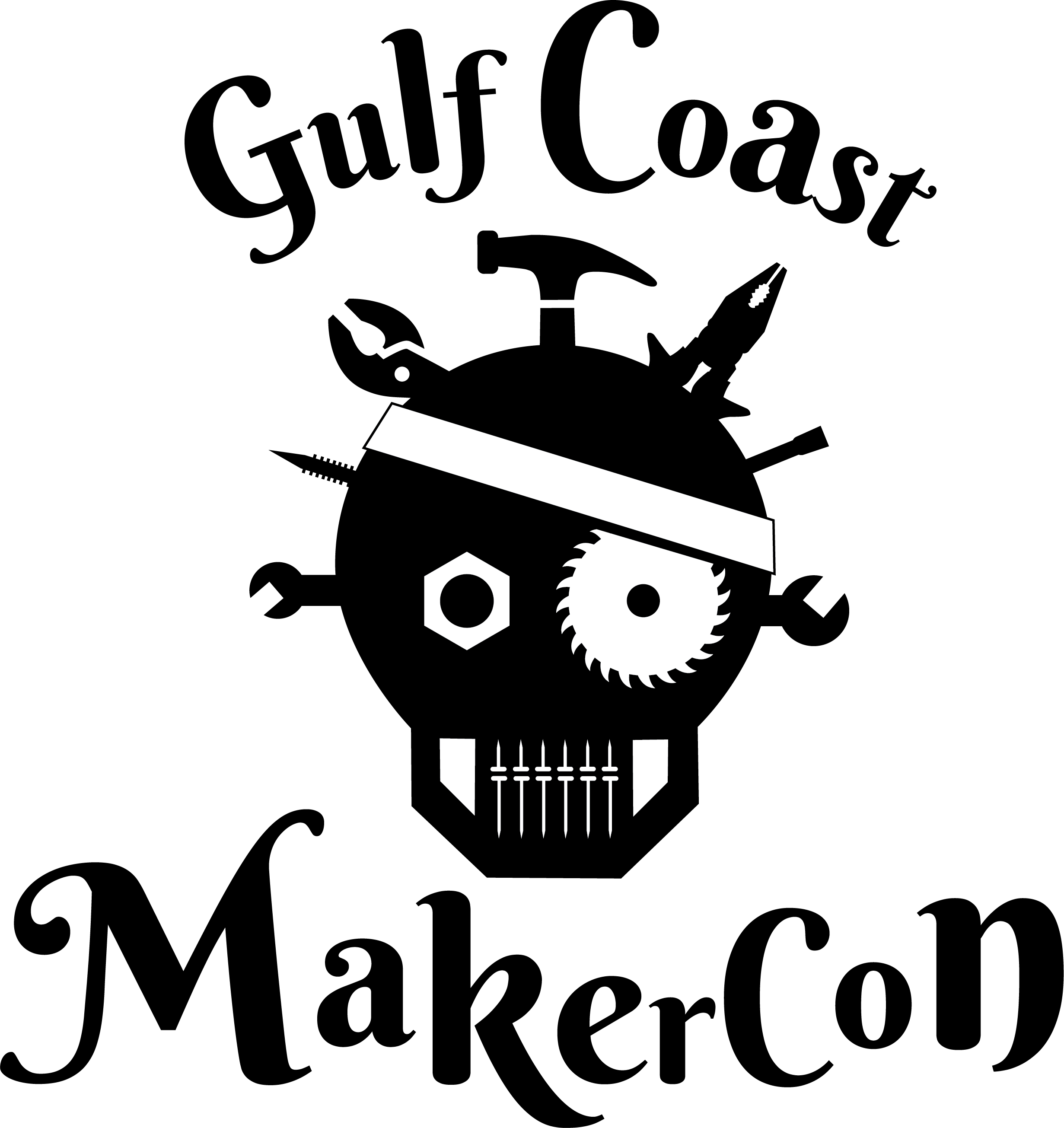 Combat at Gulf Coast MakerCon!
Tampa , FL, US
May 27, 2023
Event Organizers
Robot Classes / Competitions
Category
Robot Class
Maximum
Capacity
Currently
Registered
Waiting
List
Entry
Fee
Pit Crew
Allowed
Combat
150 g - Fairyweight
16
7 Robots
None
20.00 USD
Unlimited
Combat
1 lb - Antweight
16
18 Robots
4 Robots
20.00 USD
Unlimited
Combat
3 lb - Beetleweight
16
12 Robots
1 Robot
20.00 USD
Unlimited
Event Description
Welcome to Combat at Gulf Coast MakerCon! Gulf Coast MakerCon, one of the area's oldest maker festivals, is back after a short hiatus and looking forward to a full day of maker fun in partnership with the Tampa Museum of Science & Industry (MOSI), where the event is being held. So come enjoy a day of mini-mayhem at MakerCon!
Event Info
Classes: Fairy, Ant, Beetle
A pre-paid registration of $20 per bot is required, which goes towards prize money for the top winners in each class. Once your bot is approved, teams will get a link to pay their fee.
Prize Purse: Cash prize as a split on registration fees divided between first/second/third place and vie for the Rusty Wrench Award given to the top bot in each category!
Pits: Each team will have a table and power. Bring extension cords, power strips, lipo bags,and chairs,in addition to robots and gear.
Pre-Event email will have more detailed information about the event.
Schedule:
Load-In and Safety Inspections: 9 am -10 am
Drivers Meeting :10:30 am
Must pass Safety by 11 am to generate brackets to start fights by noon
Lunch at 11 am
Fights start at noon and run continuously, with a minimum of 20 min. between matches
Rules: SPARC Ruleset plus:
Exposed batteries are automatic forfeits
One postponement
One unstick per fight (if you become unintentionally stuck)
No entanglements
Tapouts allowed
Match Length: 2 minutes
Match format: In the interest of time, we will be doing Modified Double Elimination (single final fight)
___________________
Event Results
Congrats to our winners and thank you to all who joined in for a fun day!
Fairy
Horseshow Havoc (Kriegs Combat)
Woody's Wedge (Kriegs Combat)
Smol (Liberal Arts Engineering)
Ant
Insomnia (Purple Fire)
Chonk (Liberal Arts Engineering)
Fury (Rogers Robotics)
Beetle
Zippy (Quicksilver Robotics)
Big-G (Junk Yard Dog)
Peekaboo (BattleBobs)
Photo Gallery
Other Events by AMROC Fab Lab
The information displayed on this page was written and is managed by
AMROC Fab Lab
.